Hi everyone, it's time to put out a new release by our label: my latest soundtrack to my latest book.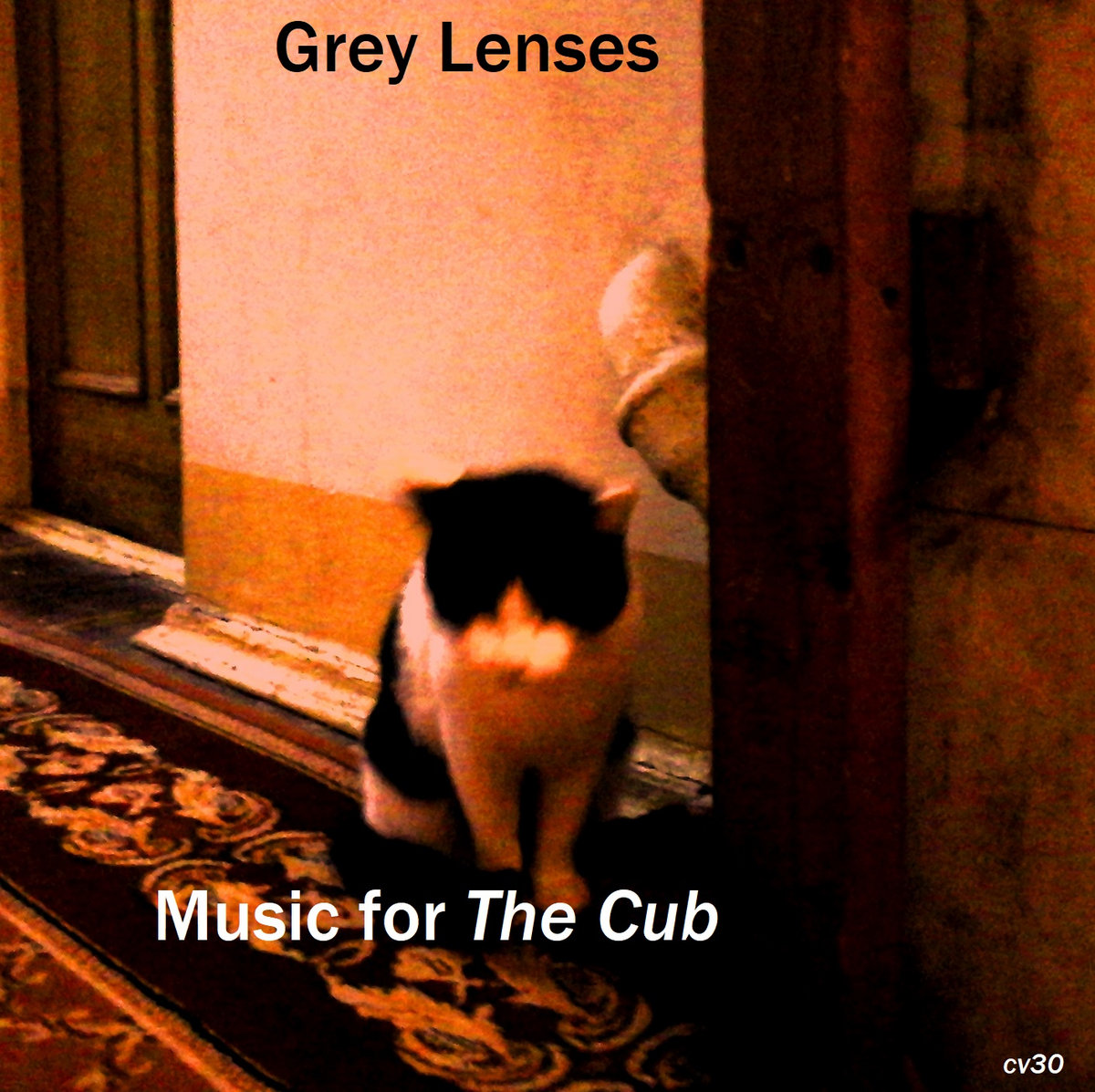 This release bears proud "CV30" sign which is sort of anniversary for us. A picture for cover was taken by me in Peredelkino in 2016 (like to our previous release).
The record continues the direction I chose on Demotivating Tunes, a soundtrack to my previous book.
The book has pictures of stray cats and dogs on every page, basically pictures serve as background images for text, which makes it hard and painful to read it. It was made on purpose because reading is supposed to be source of your enrichment, and where's no pain, there's no gain, you know.
I know that cats and dogs have kittens and puppies, not actually cubs, but I chose these images to show there's no difference between cats and, for instance, cougars, because they're both predators. "Predator" type in literature has always been one of the most prolific, different writers used it, some liked it, but others blamed it. So when I decided to tell a story of a "little predator", no-one but the stray cat could match it better.
Basically, the story is more about an "accidental family", such typical and traditional topics which I believe I expressed differently. The story is finally published online, and I gotta say people tended to mistunderstood or being caught in traps I set just in every sentence. I don't want to explain what I meant to say, moreover, the story isn't translated, and I feel I'm totally unable to translate myself (though I tried so hard). Maybe some of our readers would like to help me out?
Anyway, I believe this soundtrack deserves your attention. It still has some dark ambient and post-industrial sound, but now the album is shorter, and it offers bigger variety of sonic structures. The structure of the sound is critically important, this is what I'd like to build in my tracks, and I try to build it the same way as I'm 'building' texts, it's construction, not composition.
And I also avoided to use musique concrete techniques, the only instrument here is the synth. Though I believe I'll do some musique concrete records, but probably under Nervöse Leute moniker.
All right, here's the album, and I hope you like it!
Stay tuned, I believe the spring is going to bring you our annual sampler, and probably a new Concern Void Video.
Sincerely yours,
John "Grey Lenses" Grey